In the first match at Anfield since officially becoming the new Premier League king, Liverpool had a very weak first half against Aston Villa.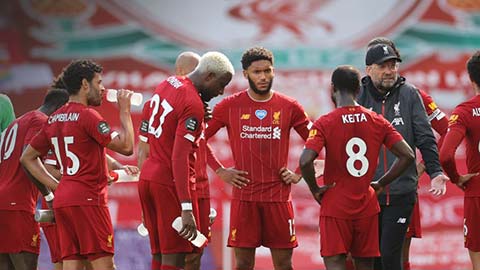 Not since the coronation, Liverpool has shown signs of distraction. In fact, they are one of the teams that have been catching pace very slowly since football returned to England. Up to before the match against Aston Villa, Liverpool had played very poorly in 2 of the last 3 matches, notably a 0-4 defeat to Man City.
Coach Juergen Klopp defended the spirit of the student after the defeat at Etihad – where they were greeted by rivals in the queue as the new king. However, the German tactician was unable to remain calm after witnessing the first 45 minutes of sleepy … of the home team against Villa.
Statistics show that Liverpool made only two shots in the first half – their worst performance at Anfield in the Premier League since October 2018. At the time of the pause, Klopp showed his dissatisfaction but the attitude of the students was still very worthy of condemnation.
In particular, highlights such as the position on the field no longer want to move without the ball – something typical of Liverpool's play. For example, in the case of Divock Origi, although very few start, but he did not bother to take advantage of this opportunity. In the quick counterattack that Sadio Mane passed to Mohamed Salah, Origi did not bother to speed up but moved slower than the defending Villa defenders.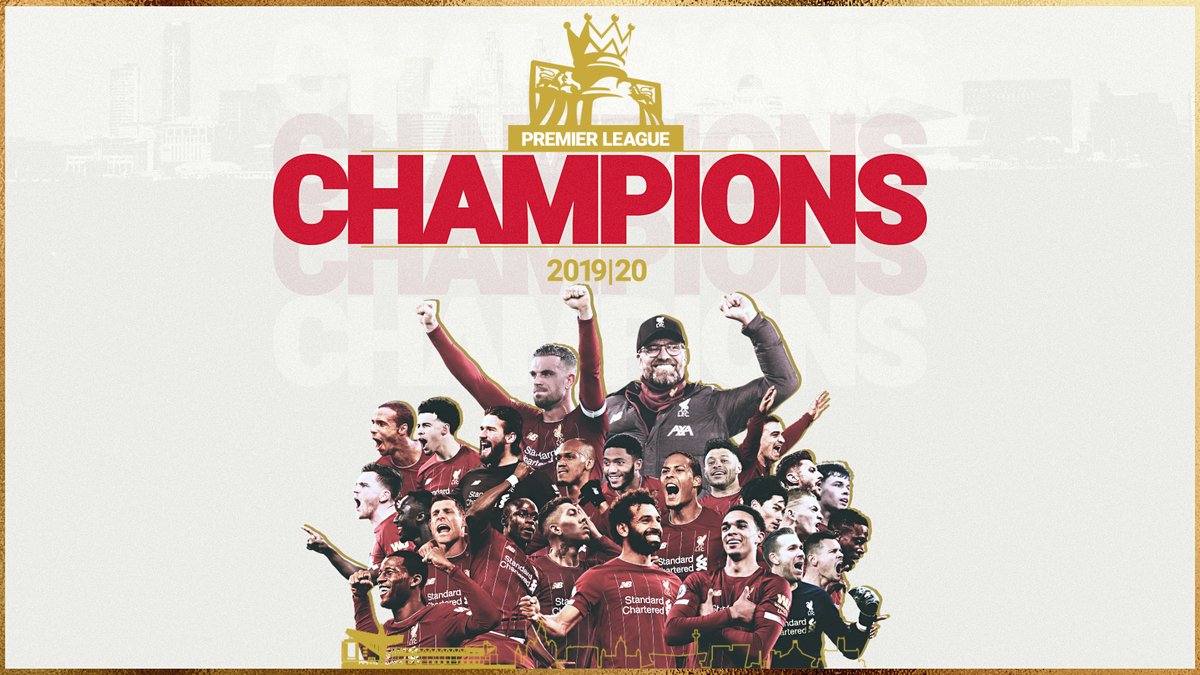 In the second half, Klopp had to pull out both Origi and Ox-Chamberlain, replacing Roberto Firmino and Jordan Henderson before Liverpool's play became more active. The home side then scored 2 goals thanks to the work of Mane and young player Curtis Jones to set the 2-0 victory.
With Mane, he has had the third consecutive season to score 20 or more goals for Liverpool. For Jones, at 19 and 157 days, he became the youngest Liverpool player to score in the Premier League since Trent Alexander-Arnold in December 2017 (19 years and 80 days).