Before becoming one of the leading players in the world, Ronaldo had a bad start in Portugal.
In 2009, Dolores Aveiro, Ronaldo's mother, revealed in an interview that his son had intended to retire at a very young age, after discovering an irregular heartbeat.
"His heartbeat very fast when he was not running. Doctors had to apply laser surgery technology to cure the problem. My son had surgery one morning and was discharged in the late afternoon," said Mrs. Dolores.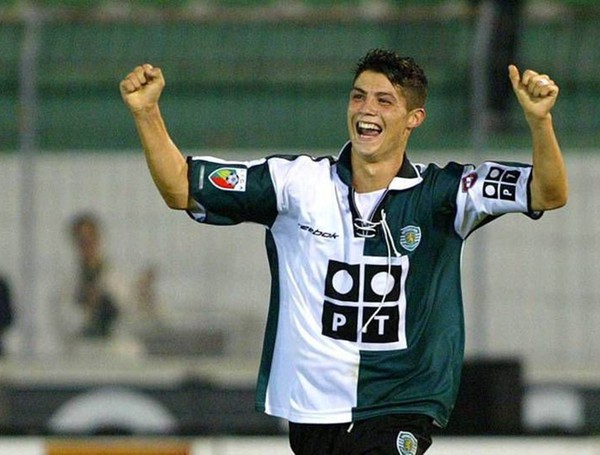 "I was worried about him before the surgery. But the treatment went well and he can practice again a few days later. Cristiano is not very worried, he is not aware of the seriousness of the problem. But it seems that the treatment has allowed it to run faster. "
After the health hazard was removed, Ronaldo quickly displayed outstanding ability at Sporting Lisbon before moving to Manchester United. Now, in the Juventus shirt, CR7 still owns a great physical foundation at the age of 35.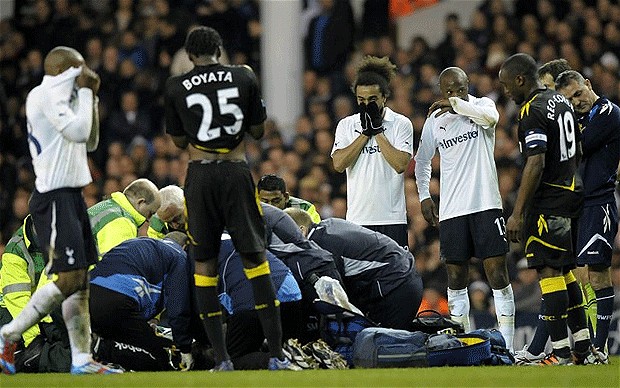 In football, many players have to stop playing because of heart problems. In 2012, Bolton Wanderers player Fabrice Muamba collapsed on the field after a stroke while playing. According to reports, the heart of the former Premier League star stopped beating for 78 minutes, before recovering miraculously thanks to the efforts of the medical team and doctors.
After returning from the dead, Muamba listened to the advice of doctors and announced his retirement at the end of the season.